Florida Luxury Title Agency is a lawyer-owned and operated title insurance company dedicated to servicing domestic and foreign clients through the State of Florida.
Beatrice Bianchi Fasani is the managing attorney and founder of Bianchi Fasani LA, PA where she focuses her practice on real estate, corporate and tax law. Additionally, she is the founder of Florida Luxury Title Agency, a title and escrow company, Global Wealth Preservation, a property management company, and she recently became a realtor.
Ms. Bianchi Fasani has been recognized as "2021 Start Attorney" by Lawyer Sphere and her firm won the "Best Tax Planning & Compliance Firm – South Florida" award by Legal Elite.  She is also the recipient of the "2021 Recognizing Excellence in Real Estate Law" award by Lawyers of Distinction, and  the "2021 Best Estate Planner of the Year" by M&A Today Global Awards.
Prior to these honors, Ms. Bianchi Fasani has been nominated "Five Star Estate Planner of the Year 2017" by Wealth and Finance International,  "Best Estate Planner of the Year 2019- Florida" by Lawyer International Legal 100 and Lawyer International Global Awards. In 2020, she was again nominated  "Best Estate Planner of the Year 2020- Florida" and she has been awarded the "2020 Client's Choice Award" by Avvo. 
Given her achievements, in 2021 Beatrice Bianchi Fasani has been accepted into the Forbes Business Council, an Invitation-Only Community for Successful Business Owners and Leaders worldwide. Ms. Bianchi Fasani was vetted and selected by a review committee based on the diversity of her legal experience.
Our team 's experience gives our clients the advantage of hands-on legal counsel every step of the way throughout the entire closing process.
In addition, our state-of-the-art and environmentally-friendly paperless system helps us provide peace of mind and top quality title insurance products and services to mortgage brokers, realtors, lenders, sellers and buyers for all real estate transactions in a timely fashion.
To learn more about how Florida Luxury Title Agency can handle all of your closing services and title insurance needs contact us today.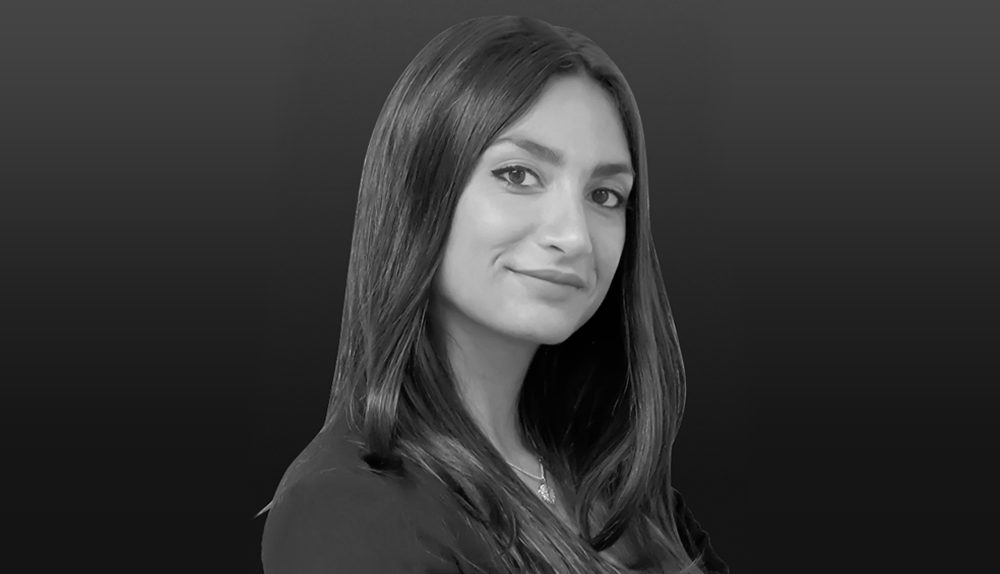 For any enquiry, contact us here below.