Il team dell'agenzia assicurativa su titolo di proprietà "Florida Luxury Title Agency" è composto da avvocati con estesa e documentata esperienza in Diritto Immobiliare, Societario e Fiscale. La nostra sede è situata nella lussuosa area di South Pointe, a Miami Beach, circondato dagli edifici più lussuosi della città.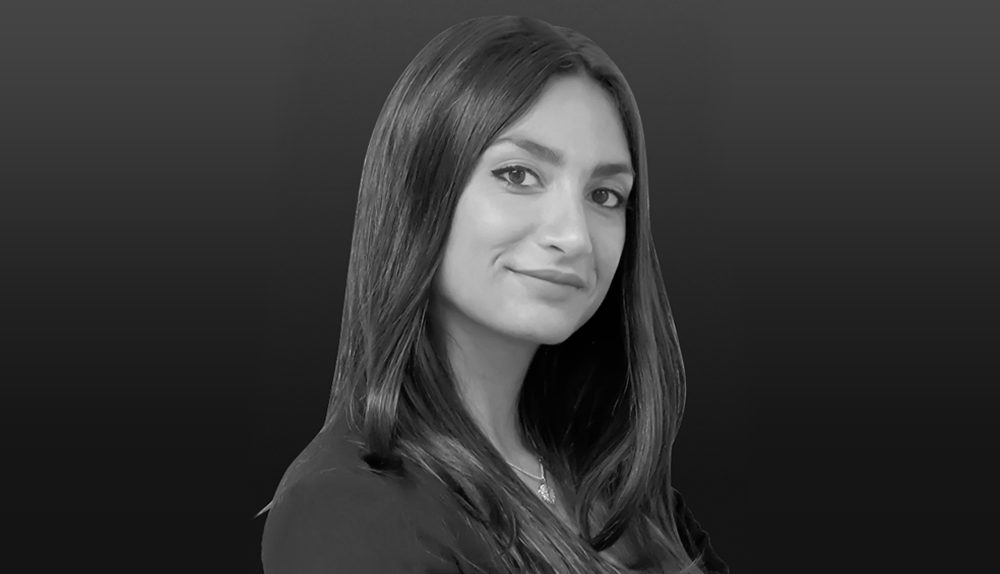 Positive: Professionalism, Quality, Responsiveness
Fantastic Title company, quick and professional. And what I did appreciate the most they are helpful and knowledgeable. Other thing why I recommend them, as a realtor we are paid if we close, I did appreciate they work 100% on this direction. For sure I will use again their services. Sofia Smith, PA.
Sofia Smith, PA
I am Real Estate agent in Miami for a few years now. I have been working with this title agency since my first deal. I have absolutely no reason to look for another title company. I have only positive things to say about them. They are really professional, liable, responsive, helpful and the work is always done on time. They take care of all my deals, and it is definitely a big plus for my clients and I. No stress to have, you know the work will be done and well done. I highly recommend them to everybody looking for a serious and efficient title company.
Gregory L.
Per qualsiasi informazione, contattateci ora.